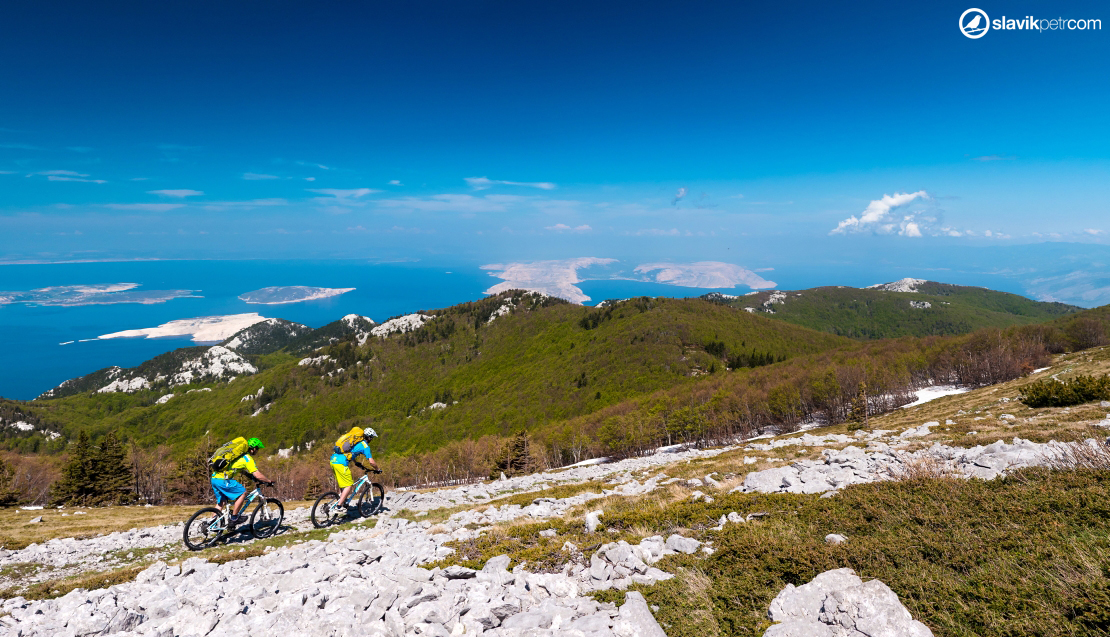 This spring we headed to the Adriatic Sea to explore the possibilities of this popular holiday destination for trail biking. While the local beaches and malls are totally crowded, the mountains are surprisingly wild and unknown. Over seven days we travelled hundreds of miles in rough terrain, we also tried trails on the islands, coastline and in mountainous areas.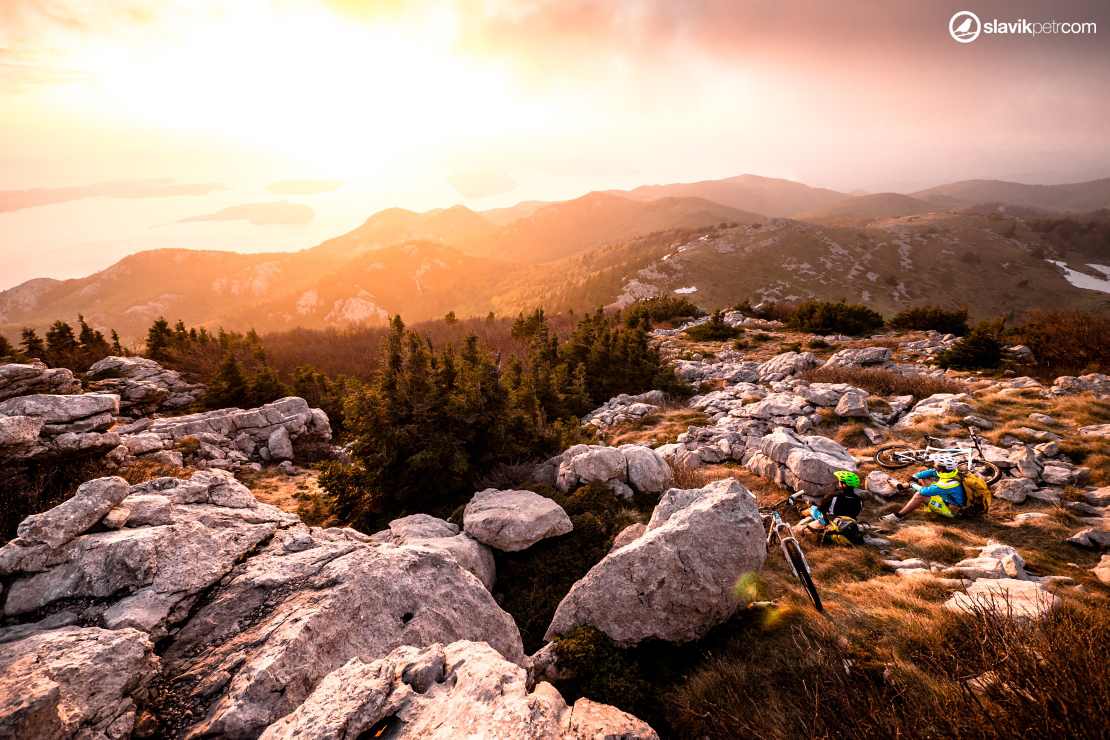 An important part of the trip was the acquisition of photo and video material for the brand Rock Machine, which form the basis for articles later to be published in magazines, catalogues, promotional videos, etc. The challenging nature of the outdoor activities makes normally the Micro Four Thirds system my clear preference - it ideally combines the quality of images with smaller dimensions and low weight. Yet, this time the proven Panasonic GH3 stayed at home. Thank to the cooperation with the Panasonic CZ I could travel to Croatia with the new G6 model.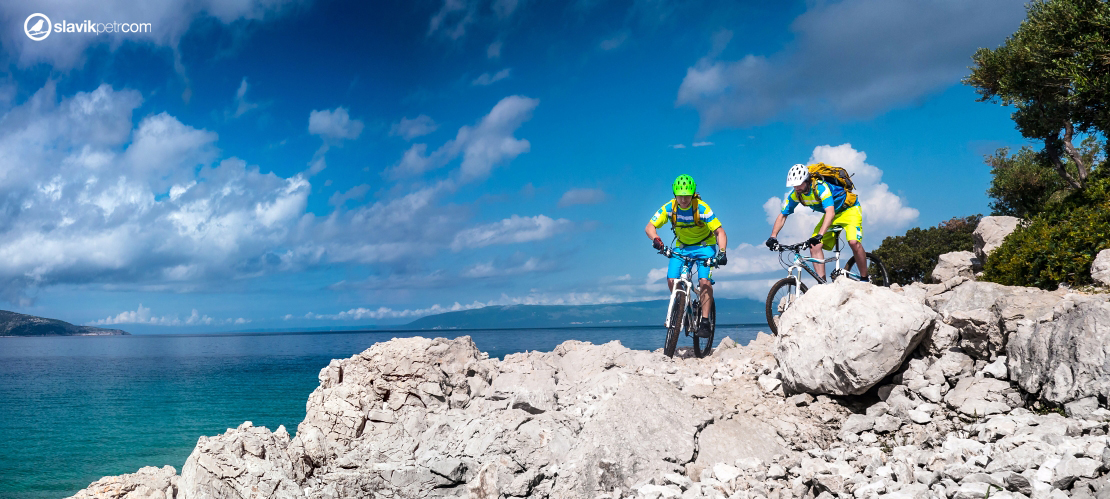 Croatia was no cakewalk neither for us, nor the Rock Machine bikes nor the new G6. It was rather solid hell - heat, sweat and dust, water, snow, frost; we experienced it all. We got burned by bright sun in the morning, we waded waist-deep in snowdrifts at noon, we got whipped by the dreaded ice bora in the evenings. You could only hardly imagine any harsher conditions. Just look the short movie!
So here is my G6´s work experience from this rough trip:
The biggest impression: The camera is really lightweight and flexible, it´s very nice tool for travel and outdoor.

I´m not a pixel peeper, image quality is good enough for me. Comparable to the GH2, maybe slightly better.

Very solid video. Finally 50p in full HD.

Built-in time-lapse and wi-fi means less garbage in my bag. Great!

Higher shoulders and grip = better ergonomics than its predecessors.
My conclusion: the G6 is very well built and well equipped tool, in my view it is ideal for travelling and outdoor activities. The performance isn´t rock-solid as GH3, but this camera is more than honest successor of G5 and GH2.